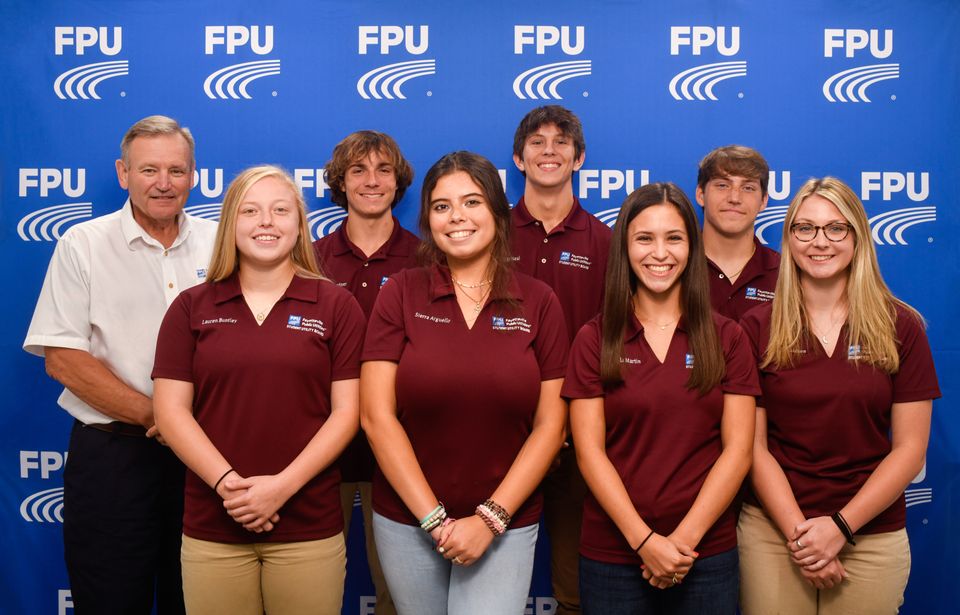 STUDENT UTILITY BOARD
The FPU Student Utility Board consists of seven students - three from Lincoln County High School, three from Fayetteville High School and one from Riverside Christian Academy. The youth board meets monthly, from August to May, and learns about various departments, operations and customer services at FPU. To apply for the FPU Student Utility Board, students should check with their school principals and/or guidance counselors. Applications are received and reviewed in April of each year.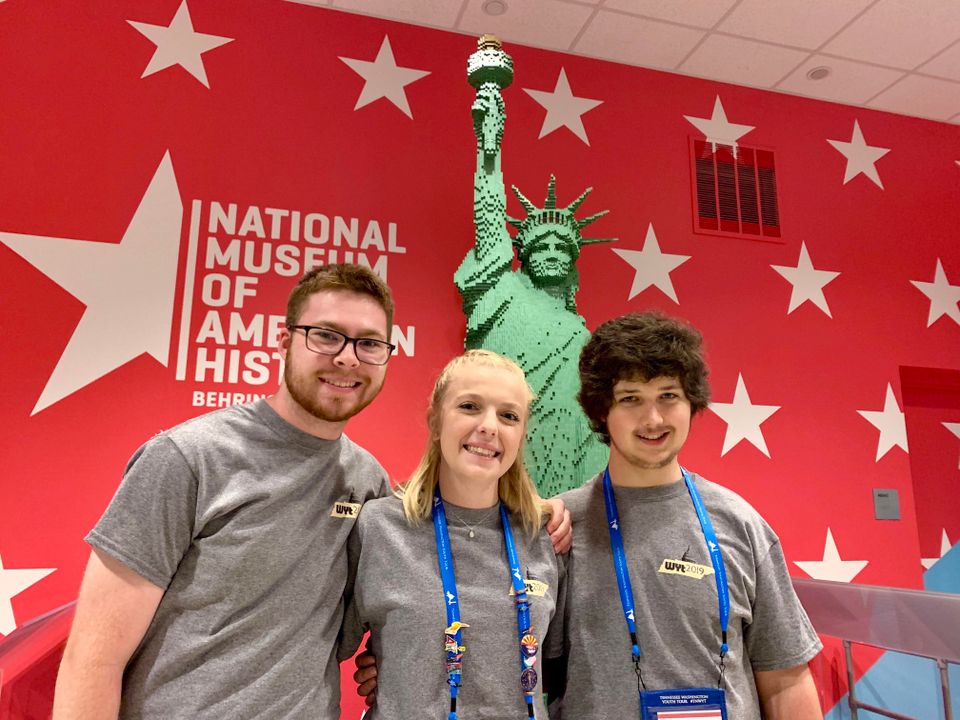 WASHINGTON YOUTH TOUR
The Youth Tour is a week-long tour of our nation's Capital. FPU sponsors four junior class students who win the Annual Rural Electric Writing Contest. In Washington, students spend the week touring historical sites and visiting national monuments. They also participate in the National Youth Day activities where some 1,500 young people gather to learn about issues facing our nation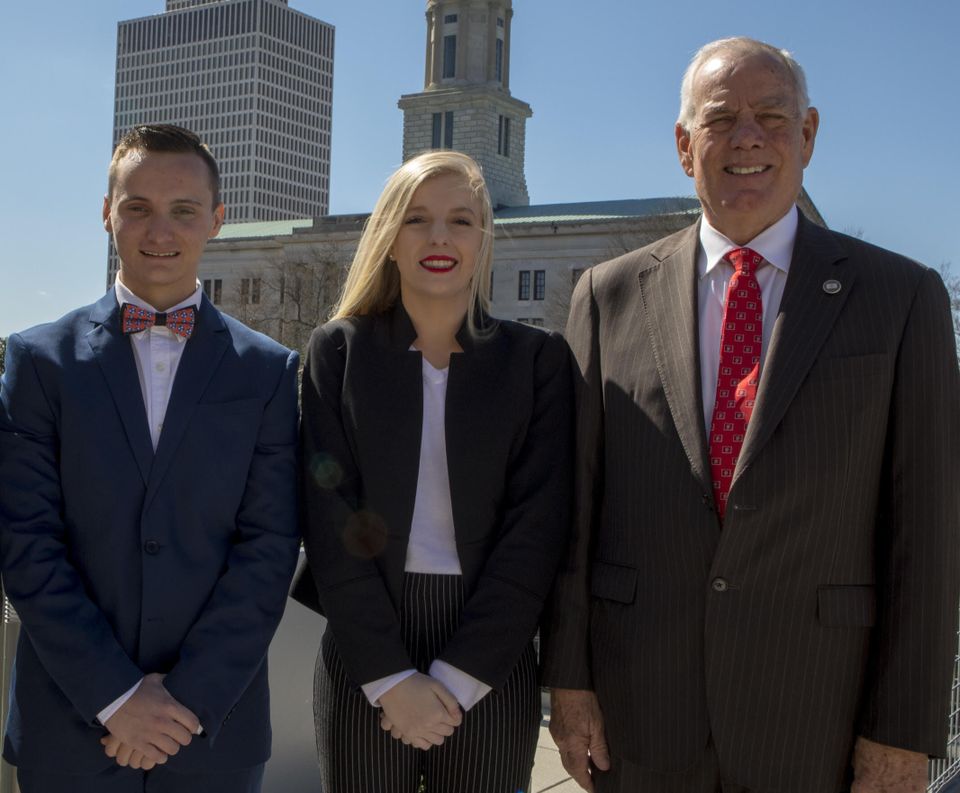 YOUTH LEADERSHIP SUMMIT
FPU sponsors two junior class students to the Youth Leadership Summit held in Nashville, TN. The Summit offers students a look at our state government in action, focuses on leadership skills and introduces the role of rural electric systems to the students.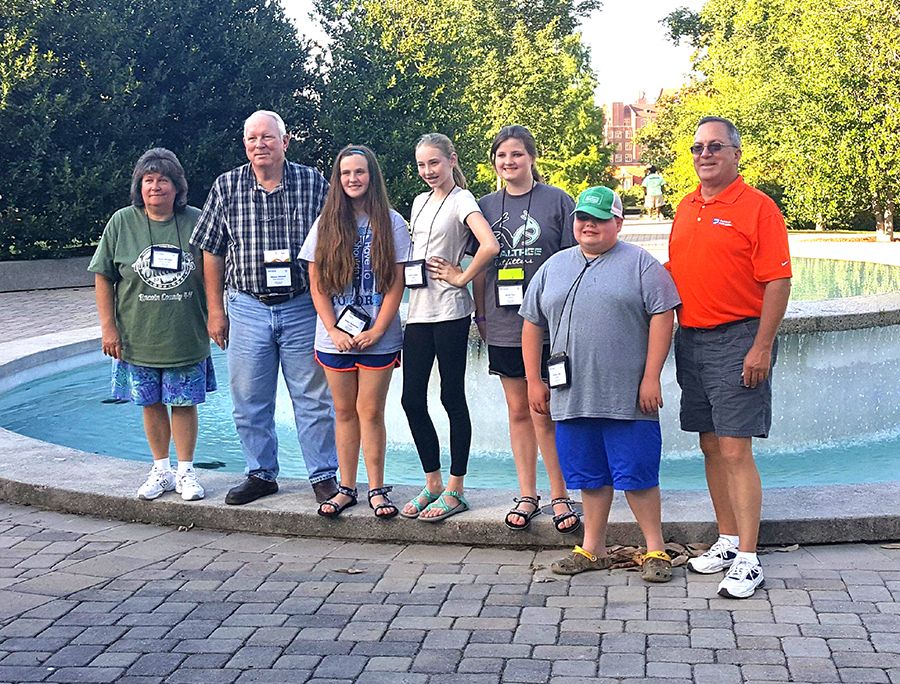 4-H ELECTRIC CAMP
FPU sponsors the annual 4-H Electric Camp each June in Knoxville, TN. The camp helps students understand the many applications of electricity and its benefits through hands-on learning centers taught by electric company employees from across the state.
OTHER EDUCATIONAL PROGRAMS
Fayetteville Public Utilities welcomes all invitations to present information about what we do. Our programs are mostly geared to school-age children, but we also welcome church and civic groups as well. We also invite you to call us for a tour of our main office facility, the water treatment or wastewater treatment facilities.