SERVICES YOU CAN COUNT ON
FROM PEOPLE YOU KNOW.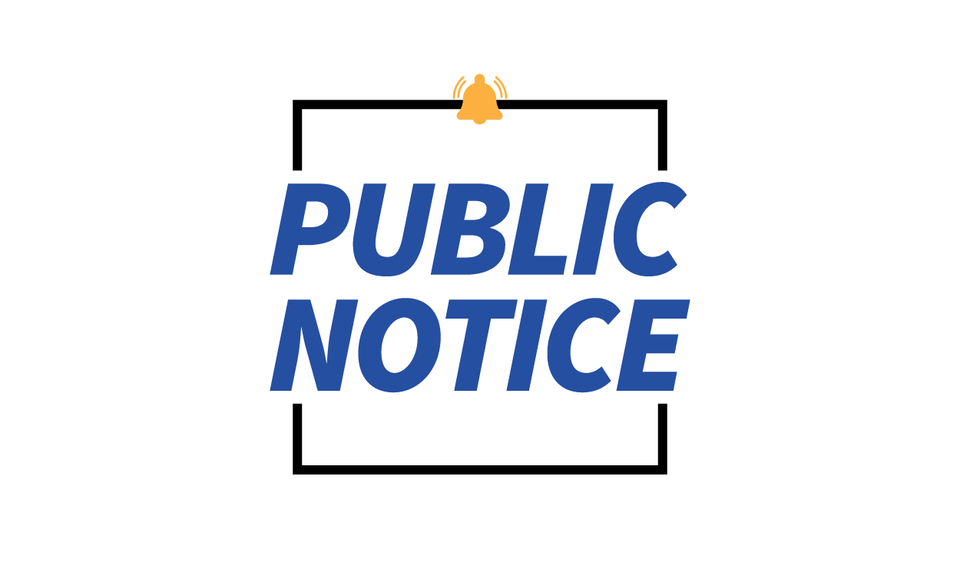 The Board of Public Utilities of the City of Fayetteville, Lincoln County, Tennessee will have the following meetings at the Fayetteville Public Utilities Administration
building located at 408 College Street West, Fayetteville, TN:

Board Work Session – Wednesday, February 22, 2023, at 7:00 A.M.
Board Meeting – Wednesday, February 22, 2023, at 8:00 A.M.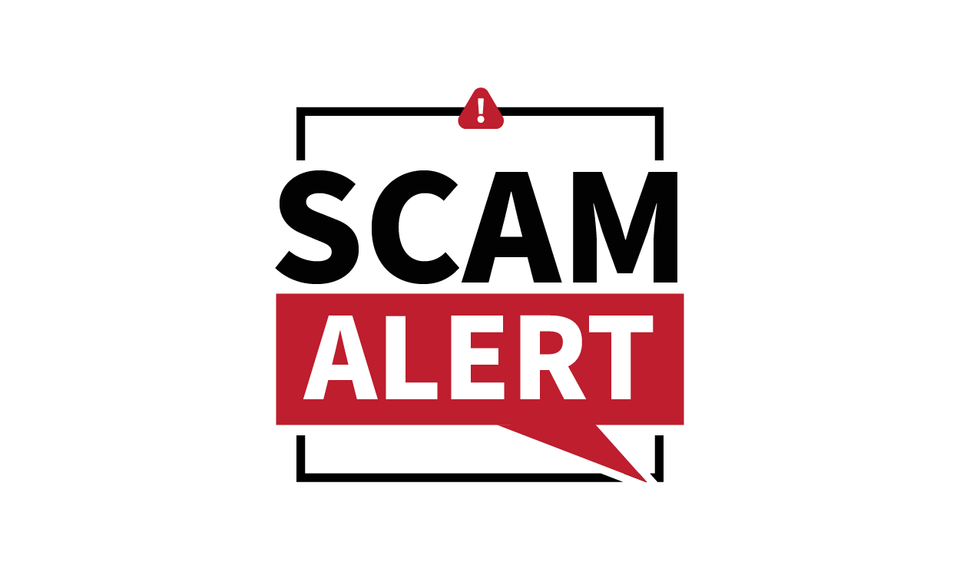 A new text message scam has been brought to our attention. The message notifies recipients that they have collected points when using Fayetteville Public Utilities and can redeem the points for a prize, such as an iPad Pro.

Please know that FPU will never contact you via text message. If you receive this message, please avoid clicking links, and delete it immediately.


 
January 2023 Mayor and Alderman Meeting
December 2022 FPU Monthly Update
 
TVA Rolling Power Outages Explained
TVA Monthly Fuel Cost Explained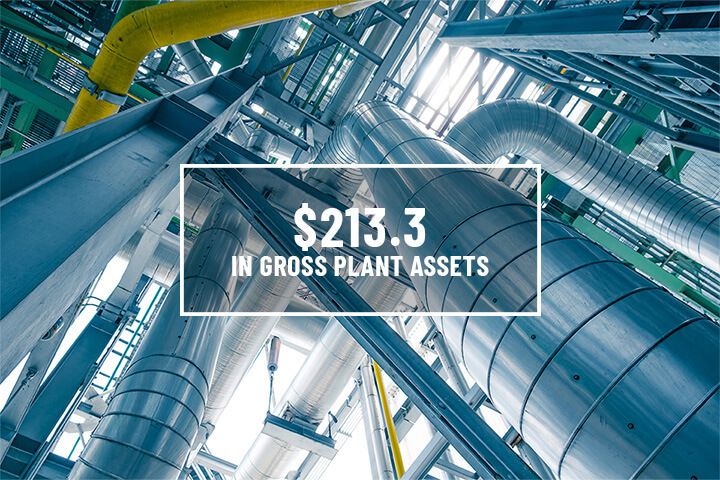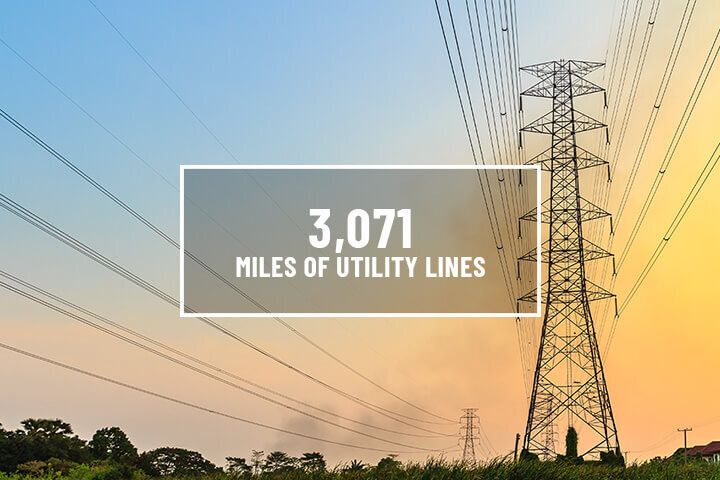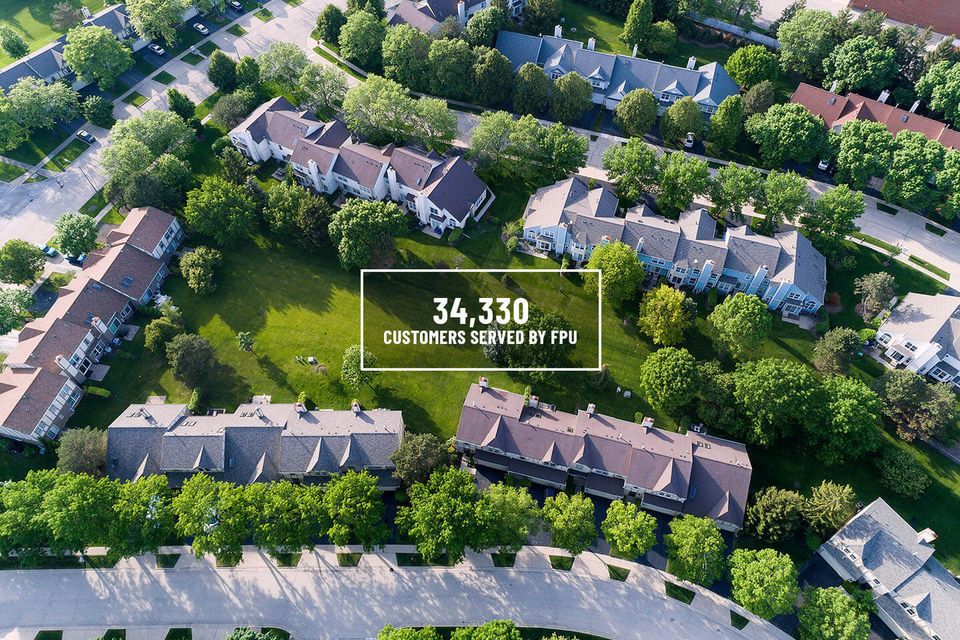 Numbers updated as of 6/30/2022.