SERVICES YOU CAN COUNT ON
FROM PEOPLE YOU KNOW.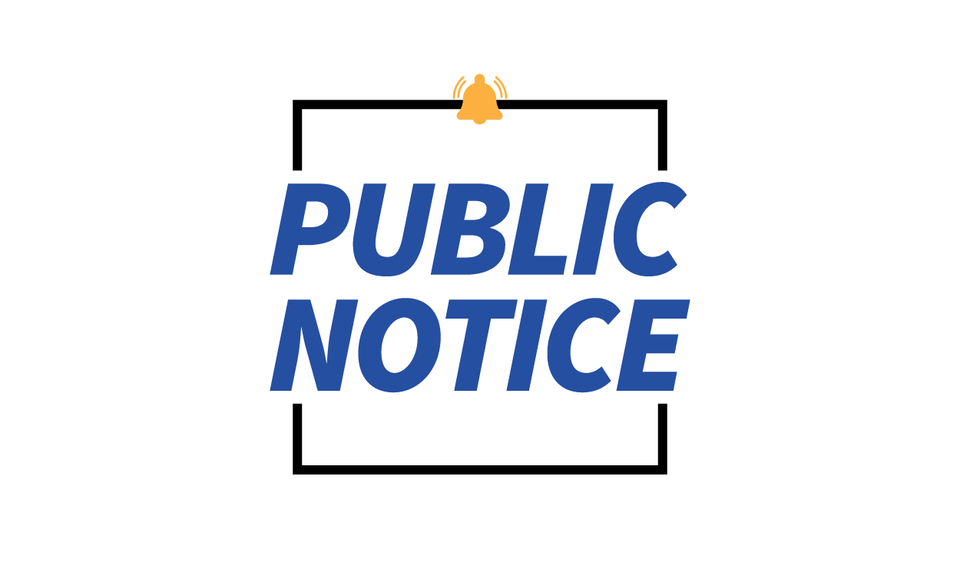 The Board of Public Utilities of the City of Fayetteville, Lincoln County, Tennessee will have the following meetings at the Fayetteville Public Utilities Administration
building located at 408 College Street West, Fayetteville, TN:

Board Work Session – Wednesday, September 28, 2022 at 7:00 A.M.
Board Meeting – Wednesday, September 28, 2022 at 8:00 A.M.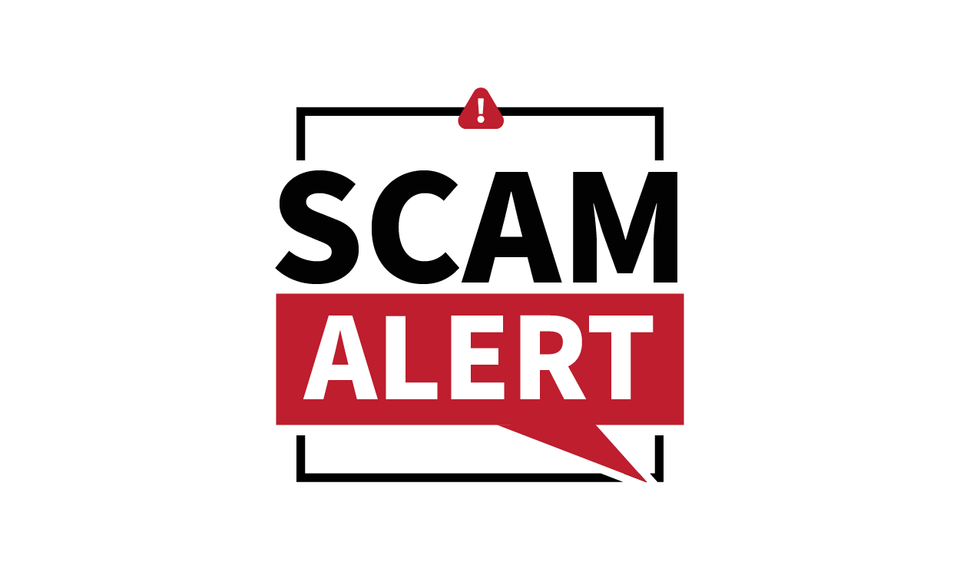 Phone Scam Alert! Several customers have notified Fayetteville Public Utilities that they have received phone calls – both automated and with a live caller - stating their FPU bill was past due, and if not paid by phone their utilities would be disconnected.

Please remember, FPU will always send out late notices prior to disconnection and will never call customers and demand payment over the phone.
 
August Monthly Update with Britt Dye
 
September Board of Mayor and Alderman Meeting
Total Monthly Fuel Cost Explained