Building a new home, barn, shop or business? Whatever you are planning to build, FPU understands the construction process and the multiple deadlines. Due to the current supply chain issues, it is more important than ever to notify us well in advance of your new project. FPU will meet with you and your contractors on-site, supply an engineering design, provide an estimated Aid-to-Construction (ATC) cost, purchase necessary equipment and supplies if not already in stock and build the electrical infrastructure to your new construction. You will need to complete paperwork for the new service, pay estimated ATC, pay service fees and pay security deposits, either in the office or on-line prior to the build process.

Fayetteville Public Utilities provides the following services:
Electric Service (throughout Lincoln County and extends into surrounding counties)

Gas Service (limited-service area)

Water Service (limited-service area)

Wastewater Service (limited-service area)

Telecom (Internet and phone) (limited-service area)
For more information, please contact the Engineering Department at 931-433-1522 ext. 340 or send an email to the following email address:  newconstruction@fpu-tn.com

Things to remember:
911 address should be displayed on property.

Easements or other agreements may be required to grant FPU access to the facilities for future operations and maintenance. Easements are often included on plats, but additional easements are often required.

All wiring by customers must conform to FPU's requirements as well as municipal, county and state requirements and accepted codes and standards, such as the National Electrical Safety Code and the National Electric Code.

Electrical Inspections are required by the State of Tennessee.

Transformers for larger services may not be in stock. Please coordinate with FPU Engineering during the planning phase.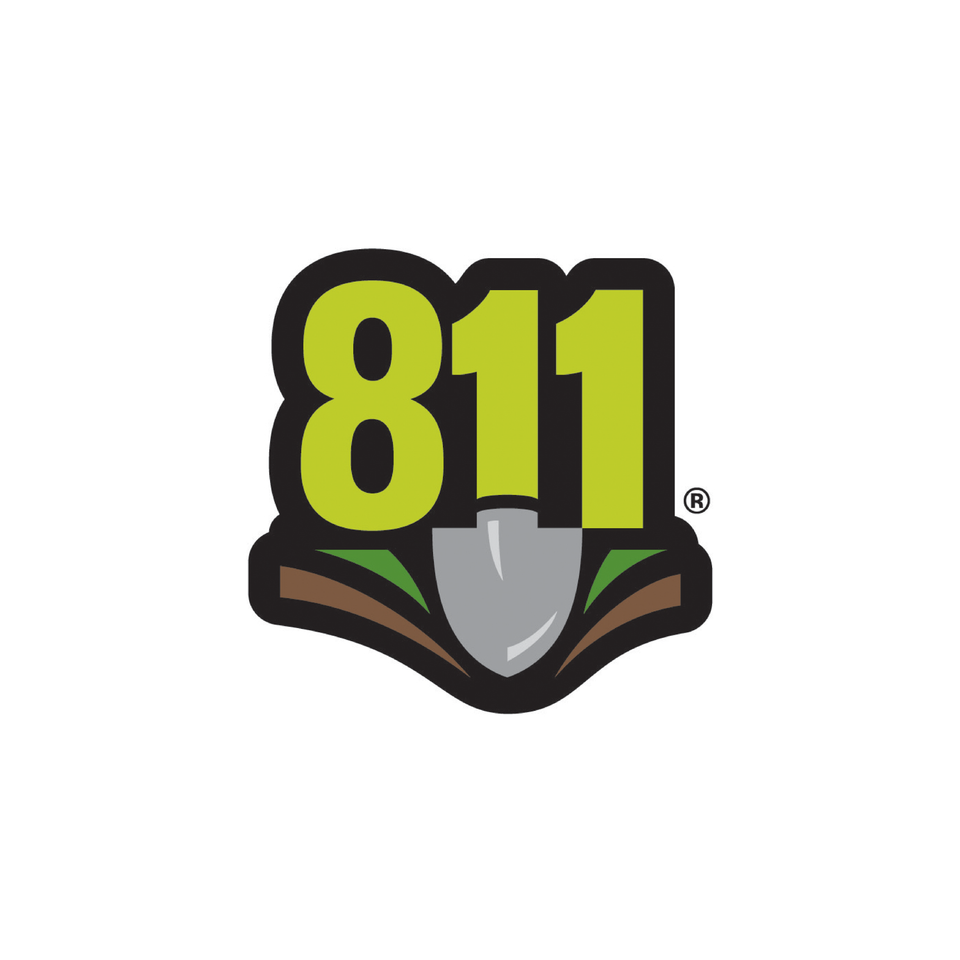 CALL 811 BEFORE DIGGING
Damage to underground utilities can occur while doing typical home improvement projects like installing a fence, planting a tree or putting up a mailbox.
Avoid putting your family or your community at risk by calling 811 or by visiting tenn811. com to submit a locate request ticket at least 3 days prior to digging.

It's free, it's easy and it's the law.